3 dots logo with different brand names compromised to provide customers around the world with the latest most innovative, high and low voltage coupler systems.
KonNx are the original equipment manufacturer (OEM) of electrical cable couplers and components used in underground and open-cut coal metalliferous mines, and also in tunnel excavation projects. KonNx have been the world leaders in Coupler research, development and design since 1974.
---
Our Coupler system is the safest and most reliable coupler in the world that features:
Phases segregated by earth
Insulation that extinguishes arcs and faults
Partial discharge and corona are eliminated
IP68 water and dust rating
Shape of coupler allows for ease of handling
The system is designed in Australia with all components manufactured in Gladstone. Our couplers are supplied internationally to Africa, USA, South America and also into parts of Asia.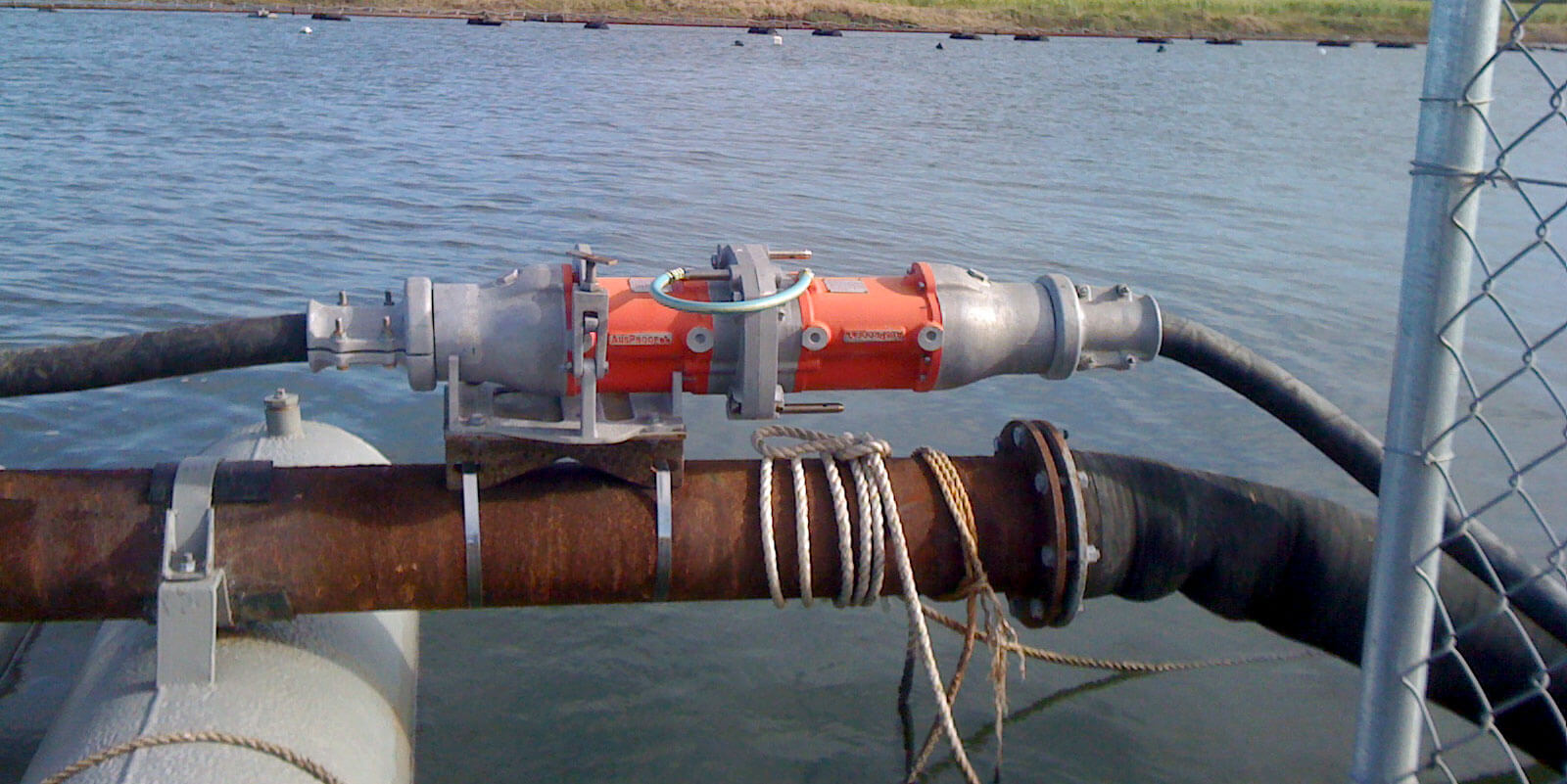 ---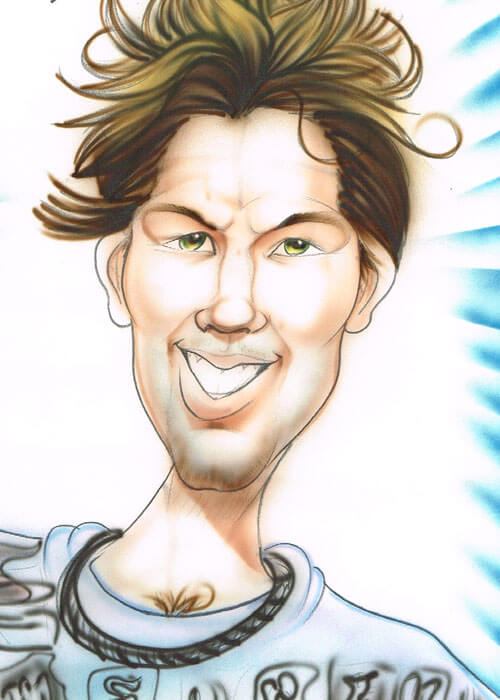 Aston Marks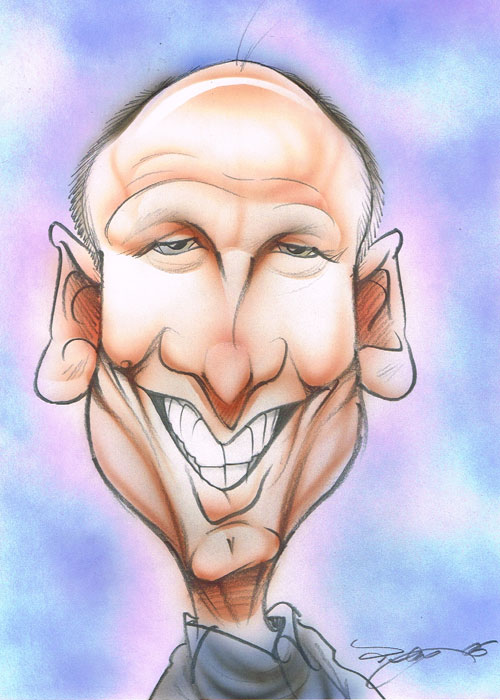 Philip Marks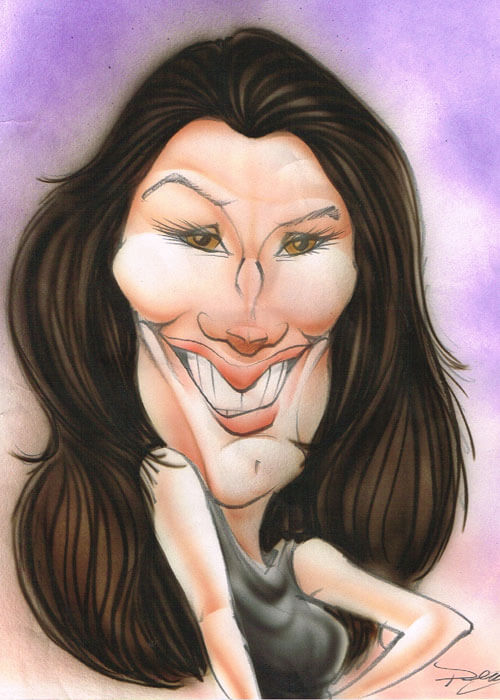 Wendy Marks