Visionary, passionate and complex. The three words to sum up AusProof's Managing Director – Aston Marks. The AusProof journey for Aston started back in 1994 at the age of 10 when he came home from boarding school to work during weekends and holidays.
In 2005 he moved back to Gladstone and now holds qualifications in a Bachelor of Engineering and MBA majoring in Supply Chain Management. This combination of qualifications and working in nearly every position or role within AusProof has provided Aston with a wealth of knowledge and expertise extending to both existing and new customers and suppliers.
His proudest moment for AusProof was Philip's design of the world's first 35kv coupler, passing all the required tests. Aston's own personal accomplishments include writing a customised software package called PRAM (Production Resources and Management) to assist the company with its manufacturing.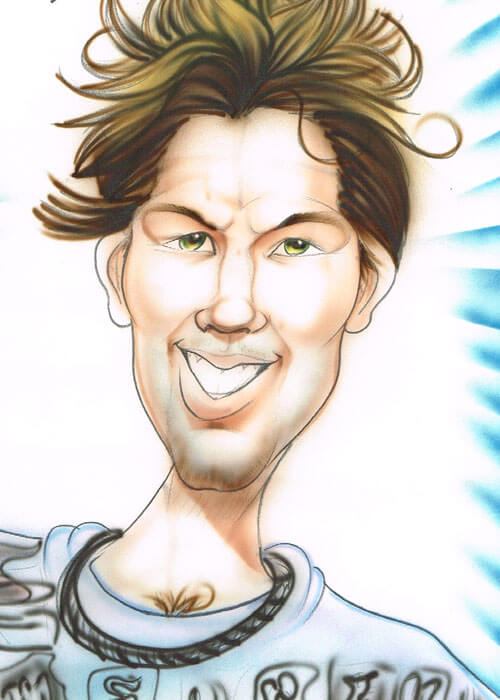 He later implemented an ERP (Enterprise Resources Planning) software program and introduced the Lean Manufacturing Concepts. As a result of this, AusProof facilities are now world class with many customised machinery and concepts providing a competitive edge. He has also added smarts to the 11kV flameproof coupler which was patented.
However, Aston believes the greatest satisfaction comes from working with an amazing team in a small town and being able to impact the world on a large scale. He is thankful for the good work ethics, honesty and leadership skills instilled in him as a young man. Aston became a shareholder purchasing 25% shares in the company in 2012.
When Aston does get spare time, he enjoys playing guitar, relaxing with family and friends and taking his dog to the beach.
He is inspired by the saying 'The 7Ps – Prior Proper Planning, Prevents Piss Poor Performance' and the quote 'Success is the ability to go from one failure to the next, without any loss of enthusiasm'.
---
---