On completion of his military service in South Africa, Philip entered into a period of extensive training in Tool and Die Making.
This knowledge gave him the opportunity to enter into a manufacturing business allowing Philip to complete all the tooling and setup, in-house. In 1979, Philip produced the first 6.6kV flameproof cable couple and adaptor. This later lead to the 11KV range and it was then that he realised he would have to set up a research and development department to fully understand the nature of high voltage. The R&D department allowed the company to develop the first 22kv coupler range in the world in 1991.
In 1994, Philip immigrated to Australia with his wife Wendy, daughter Shona and son Aston. AusProof Pty Ltd was then formed. With the knowledge gained in the 80's and backed up by patents, AusProof tooled up for a range of 11kV flameproof and open cut couplers to AS/NZS 1300.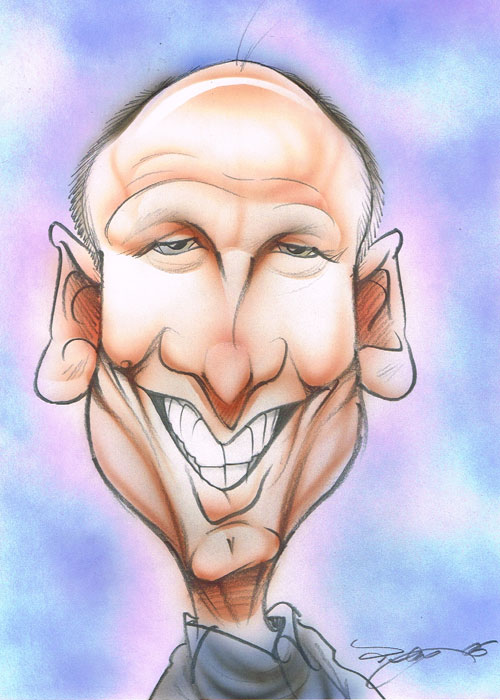 This range transformed the Australian mining industry and gone were the days where high voltage couplers were failing and exploding because of bad design. Philip set up a research and development department within AusProof which allowed AusProof to develop the first 25kV and 35kV range in the world. Today, AusProof exports products around the world, with products successfully working in the highest, deepest, coldest and hottest mines in the world.
It is well known that when you form and run your own business your family makes the greatest sacrifice. In the 90's, Philip's family worked tirelessly in AusProof; with Aston and Shona never enjoying a school holiday as they had to work in AusProof. Philip is thankful for their dedication and would not have been successful without them.
There have been many proud and great achievement in his working career but has always chosen to remain humble, however, the proudest moment was when his son Aston achieved his MBA and was voted in as the next Managing Director of AusProof.
Philip, along with his wife Wendy, have now retired and will be embarking on their next adventure in sailing their new yacht around the world. However, their love for Ausproof will always be there and will remain a resource to the company and its people.
---
---