Also known as 'The Quiet Achiever', Wendy oversees the accounts department, is a shareholder, a director and now semi-retired. In her early working years, Wendy was a nurse before meeting Philip and moving to South Africa in 1980.
Wendy joined Philip's company in South Africa in 1986, studying a short course at the Institute of Certified Bookkeepers in Cape Town. Wendy and her family relocated to Gladstone, Queensland, in 1994 and has continued to manage the accounts for the last 30 years.
Throughout Wendy's time at AusProof, she completed many roles to help move the company to where it is. This included working in the foundry, CNC machining department, stores, assembly, cleaning, overseeing the maintenance of the buildings and gardens, setting up the international companies, attending to office administration and accounts.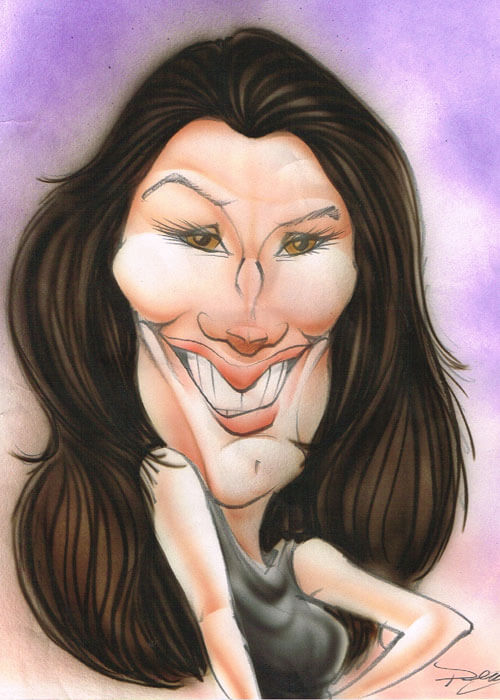 ---
Wendy is extremely proud of her family and to where they have grown, with the most memorable accomplishment being Philip's ability to design and develop safer products for all persons working in hazardous environments around the world. She also notes that her proudest moment was watching Aston grow through his MBA, accepting the position of Managing Director, proving his ability in taking the company forward into the 21st century.
Both Wendy and Philip are extremely grateful to their children Shona and Aston, her parents Dalmai and Ray Fitzgerald and Philip's parents Frederick and Connie Marks for their hard work in the early days of the company during tough financial times. Wendy aims to be the best she can be as a person, wife and mother. This is paramount, with skills, achievements and wisdom gathering along the way. In the end, it's about honour and the person you become.
Wendy admires a number of great personal, from Mother Teresa ('Do it anyway') and those who dedicate their lives protecting our planet and all its living creatures, Jane Goodall to David Attenborough.
For now though, Wendy will be able to enjoy her free time as she moves into retirement, being able to travel and see the world, while at home she enjoys sailing, outrigging, kayaking, palates, health and fitness.
---
---