25kV RANGE – 25,000 Volts, 800Amps, IP68, open cut coupler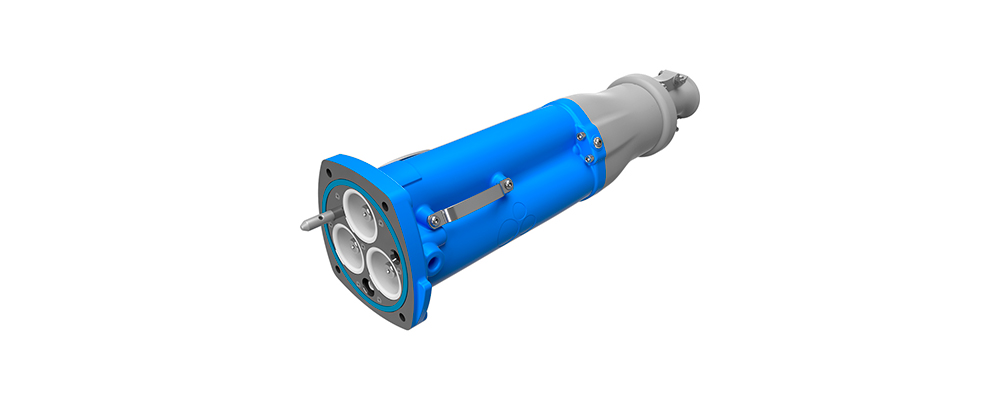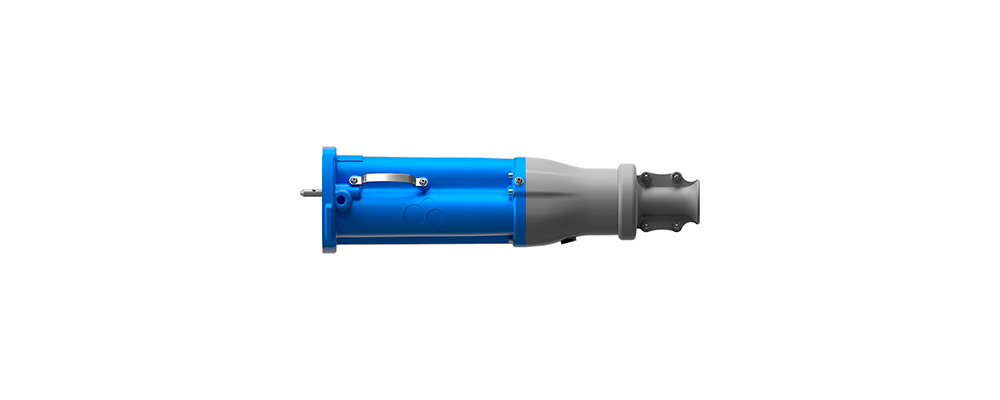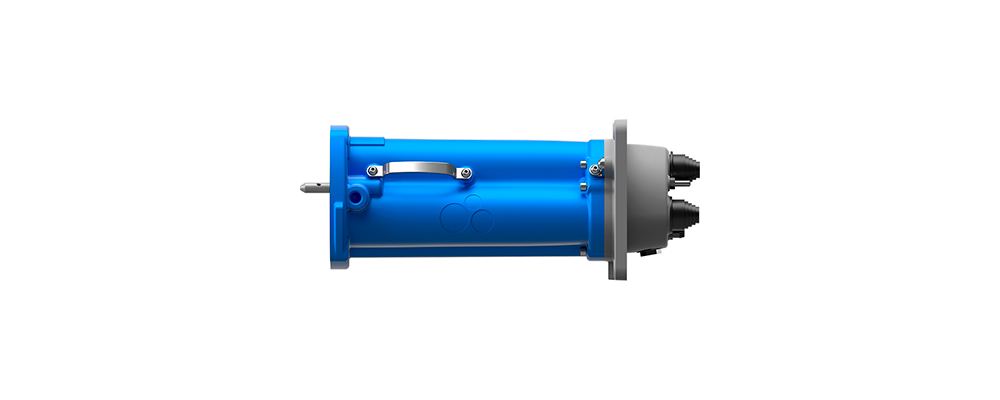 The 25kV range.
AusProof were the first in the world to design and develop the 22,000 volt range stretching the limits of current understanding and knowledge of high voltage. So, we do it again with 25kV coupler.
Featuring major break throughs in design and materials, this is the safest 25,000 coupler on the market.
With full phase to earth segregation, this product has been in service since 1990
Solid face and body Casting
Higher Mpa Aluminium Material
Detachable Adaptor Flange
Earth Pilot Connector
Handles
All air expelled on joining
Silicon seal for face
Full phase to earth segregation
Arc extinguishing Phase Insulators
Genderless design
Silicon Phase Connectors
Adaptor – Gear Mount
Cast Protection Cover
Contacts Crimp
Contacts Soldered
Gland – Armored
Gland – Unarmored
Insulated End Cover
Slide Hammer
Coupling Tool
3-Way Splitters
Stands and Skids.
| Volts | 25000 |
| --- | --- |
| Amp | 800 |
| LOA | 665mm |
| Weight | 16kg |
| Volume | 4lts |
Manufactured to
AS/NZS 1300:2009
AS/NZS 60079.0:2008
Through Fault Current
at 10 minute intervals
20kA for 0.3 seconds
20kA for 1.0 seconds
AC HV Withstand
65kV for 1 minute
Impulse Voltage
125KV, 10 positive and 10 negative
Temperature Rise
Δ t ≤ 5°C @ 800A