PS RANGE – Available in 660-1100 volts, 150 amps, restrained plug and receptacle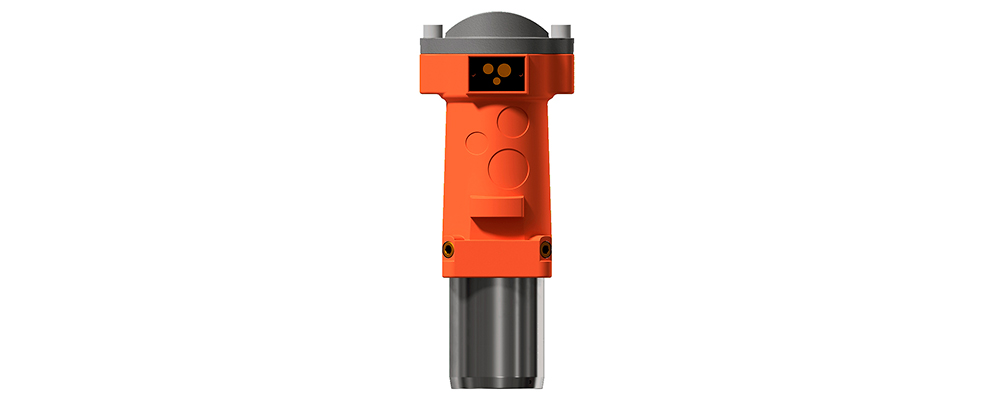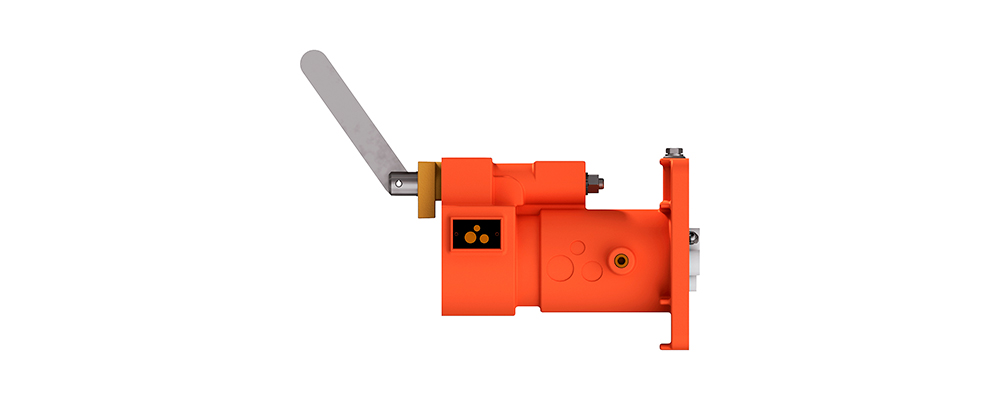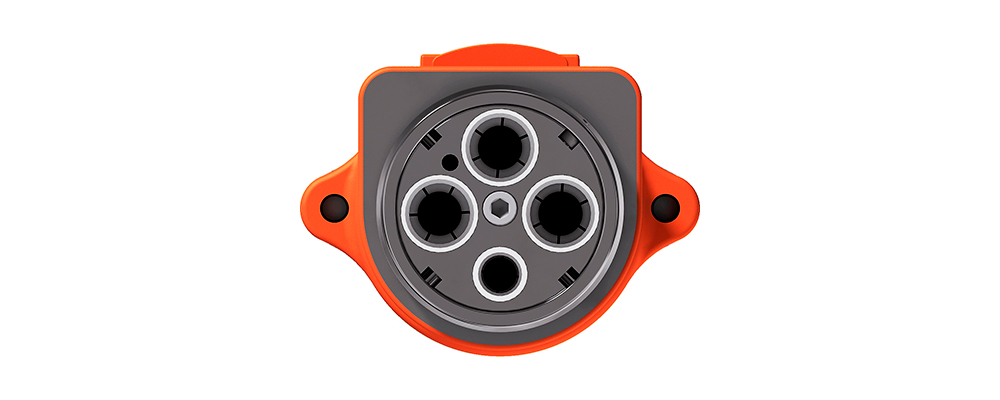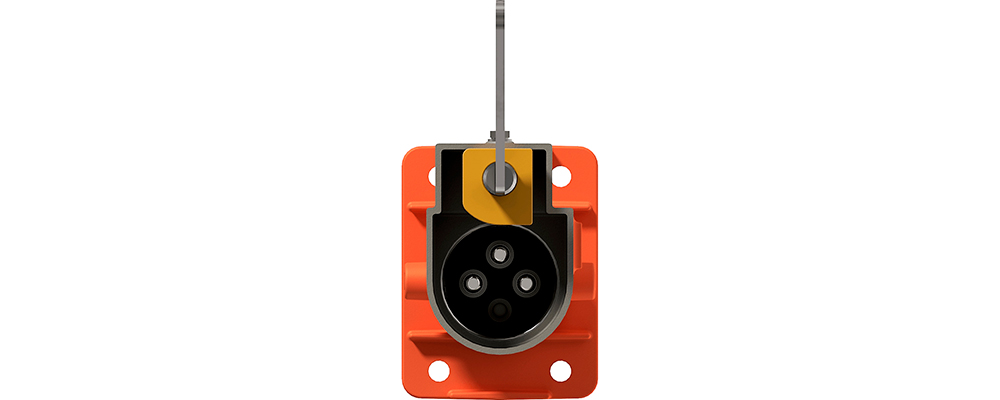 Our PS range covers 150 Amp, with phase rotation to give 660 or 1100 volts.
Due to our 40+ years of experience, we are well known in the industry for our advanced designs. This coupled with countless hours of extensive research and development, have made AusProof the market leaders in improving safety and reliability in the mining industry.
This reputation has resulted in numerous mines approaching us to design and develop a new advanced range of plugs and receptacles.
Single solid contacts
Easy termination
Easy flameproof repair
Full solid earth connectivity throughout product
Lightest product on the market
Full phase to earth segregation
Silicone Protection Cover
Contacts Crimp
Contacts Soldered
Insulated End Cover
| Volts | 660 to 1100 |
| --- | --- |
| Amp | 150 |
| Receptacle Weight(kg) | 7.9kg |
| Plug Weight(kg) | 4.1kg |
| Material | Stainless Steel |
Compliant to:
AS/NZS 1299:2009
AS/NZS 60079.0:2012
AS/NZS 60079.1:2015
Through Fault Current at
10 minute intervals
12.5kA for 0.2 seconds
12.5kA for 0.2 seconds
AC HV Withstand
3.32kV – 4.2kV
for 1 minute
Temperature Rise
150A