35kV RANGE – 35,000 Volts, 800Amps, IP68, open cut coupler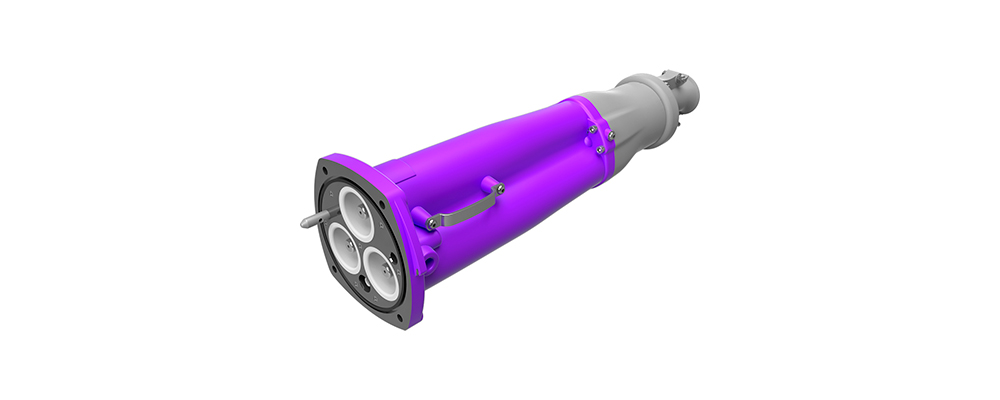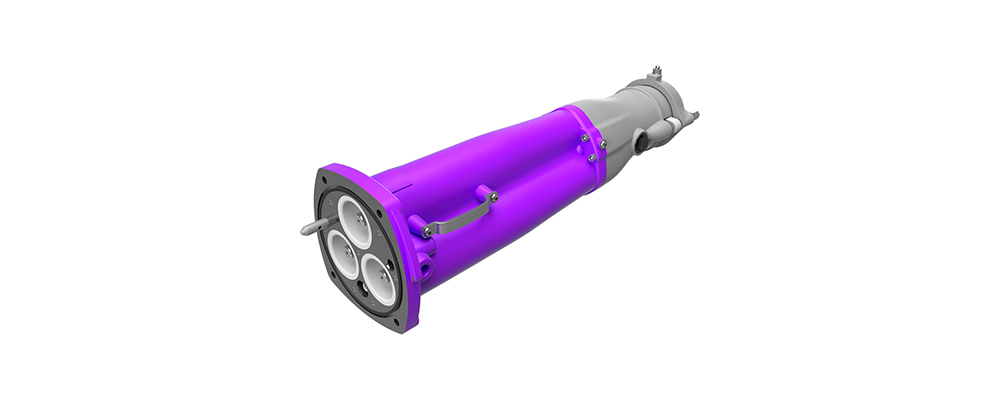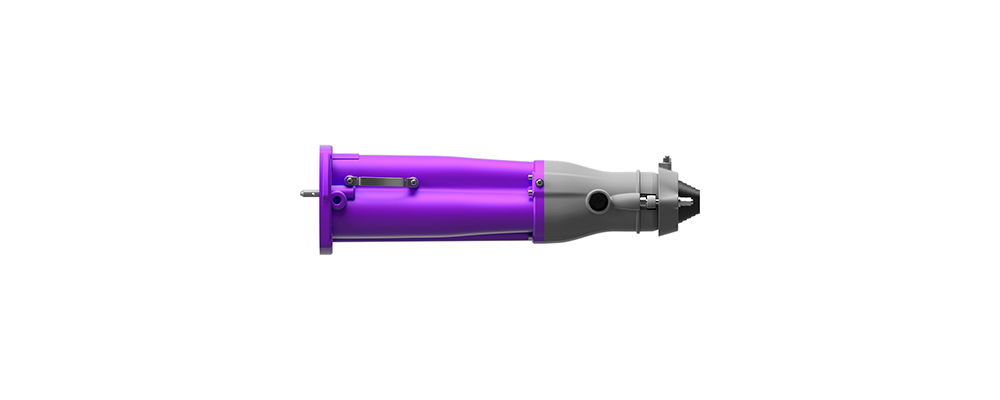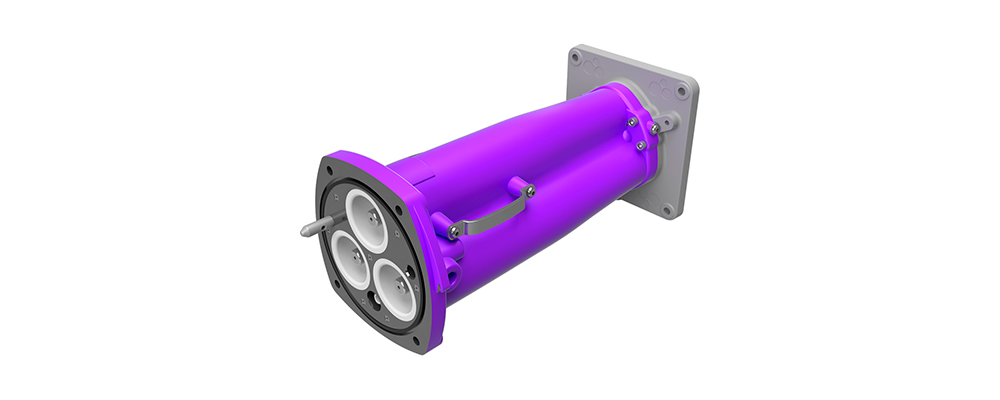 The 35kV range.
AusProof were the first in the world to design and develop the 22,000 volt range.
Well, guess what: Once again Ausproof stretching the limits of current understanding and knowledge of high voltage. So, we do it again with 25kV coupler and again with 35kV.
The type test performed were all based on high voltage, cable specification requirements, and the results prove that the coupler is as good as the cable.
This design has been in service since 2014.
For further information about these product and to know how it work since 2016 at 4500masl energized at 33kV, please contact us.